China's annual plastic mould output reached about 53.4 billion RMB? Can you believe it? Due to the rapid development of China's economy the requirements for the plastic mould industry are becoming more and more stringent, thus providing a huge impetus for the development of the plastic mould industry. According to accurate statistics, the annual output value of plastic moulds in China amounted to 53.4 billion RMB, which is a fact that already exists.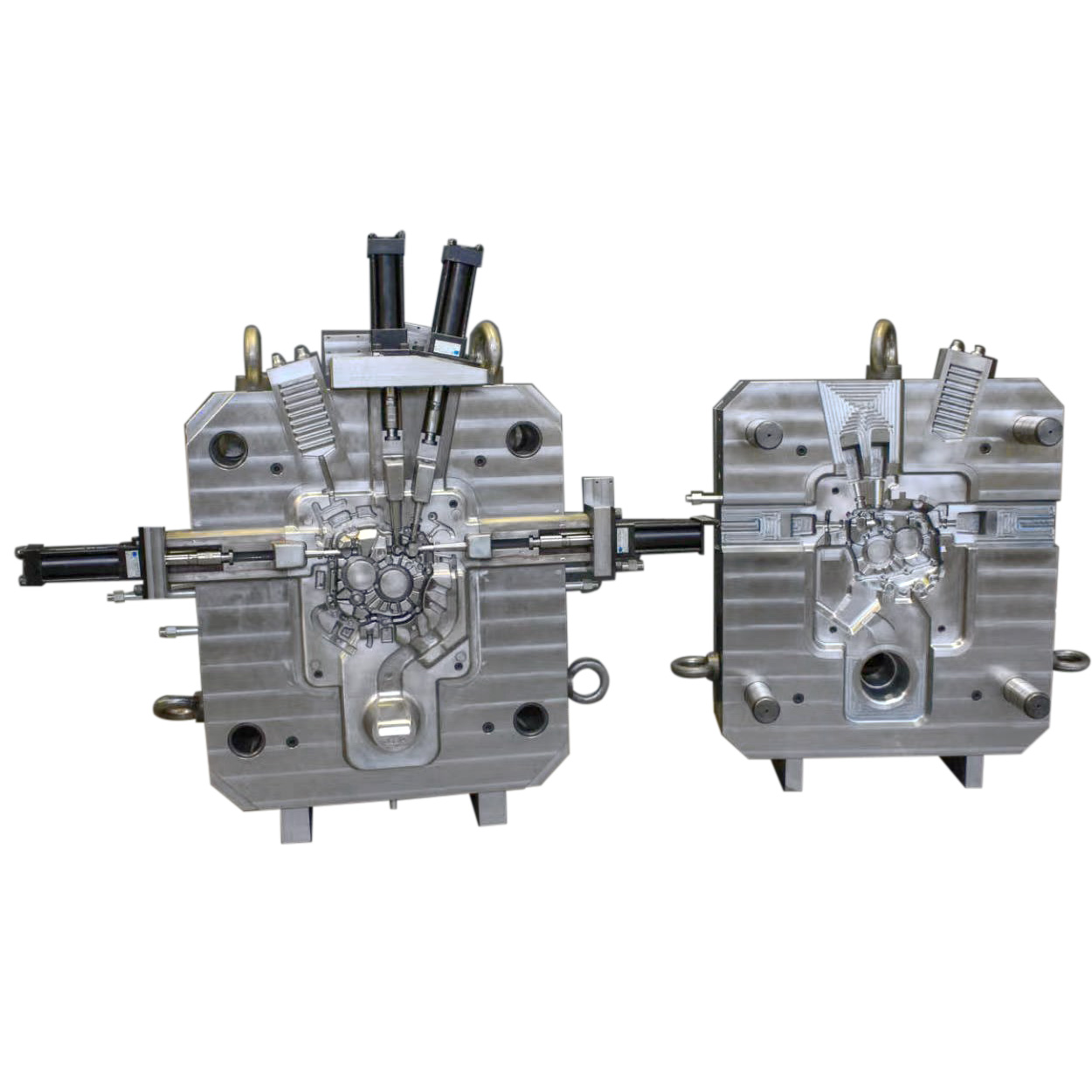 With the rapid development of the automobile manufacturing industry and IT manufacturing industry, the domestic mould industry has made rapid development. It is understood that the proportion of plastic moulds in China's mould industry can reach 30%, and it is expected that in the future mould market, the proportion of plastic moulds in the total moulds will still gradually increase, and the development speed will be faster than other moulds.
It is reported that the mold industry since 2000 to 20% a year the speed of rapid growth, pulling the mold grade, sophisticated mold manufacturing equipment for the mold technology level to provide a guarantee.
Analysis that, because of the imported moulds, precision, large, complex, long-life moulds accounted for most, so, from the perspective of reducing imports, improve the localization rate, the share of such high-grade moulds in the market will also gradually increase. The rapid development of the construction industry, so that a variety of profile extrusion mold, PVC plastic pipe joint mold become a new economic growth point of the mold market, the rapid development of the highway, the car tyres also put forward higher requirements, so radial rubber tyre mold, especially the development of the live mold will also be higher than the total average; to plastic instead of wood, plastic instead of metal to make plastic mold in the automotive and motorbike industry, the demand Huge; household appliances industry in the "Twelfth Five-Year Plan" period will have greater development, especially refrigerators, air conditioners and microwave ovens and other parts of the plastic mold demand is very large
At the same time, the pace of structural adjustment of the plastic mould industry is accelerating, the number and capacity of professional plastic mould manufacturers for the market is also growing rapidly. According to the plastic mould manufacturing industry production, sales, market situation, industry structure, products and import and export situation analysis, reference plastic mould related industry development trend, predict the future development direction of China's plastic mould manufacturing industry where exactly, in the end China's plastic mould manufacturing industry has how much potential for development, these are the need to verify.