Furniture hardware refers to the furniture hardware accessories that are required when making furniture. Such as sofa feet, lifts, backrest frames, springs, nails, foot codes, metal parts for connecting, moving, fastening, decorating and other functions, also known as furniture hardware accessories.
China has not yet standardised the industry classification of furniture hardware fittings, it belongs to both the hardware industry - the branch of hardware and tools, and the furniture industry - the branch of furniture raw and auxiliary materials, therefore, the domestic concept of furniture hardware fittings has not been clearly defined.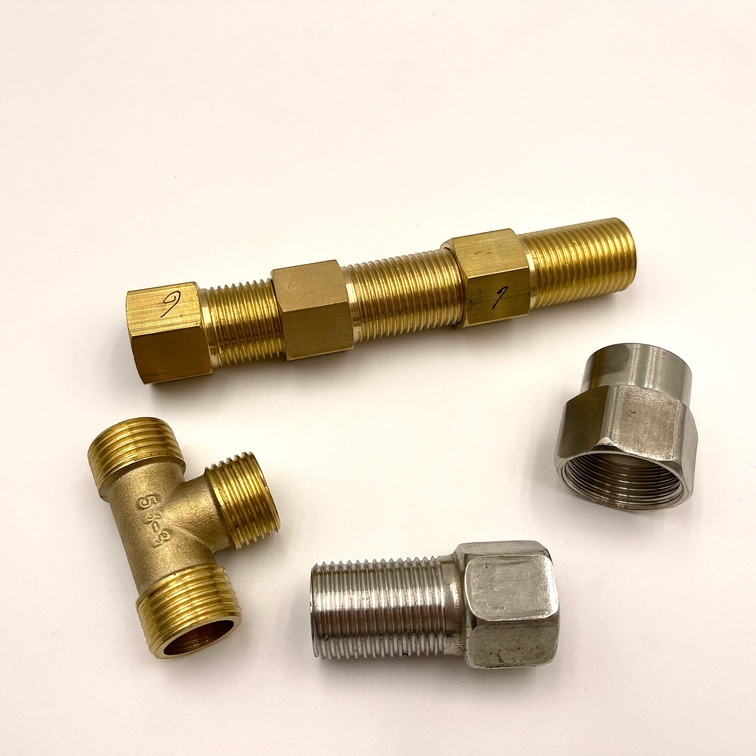 Traditional Chinese furniture originally did not need furniture hardware fittings, all functions were achieved on the basis of wooden structures. Metal was only used as a decorative application in furniture in ancient times until the Qing and Ming dynasties, when metal achieved simple functions in furniture (mainly wooden boxes, cabinet latches, wrapped edges, hinges, etc.). It was not until the 1980s, when panel furniture was introduced to China from the West, that furniture hardware began to be used in large quantities in furniture. After nearly 30 years of development, the role of furniture hardware in furniture is becoming more and more important and people's concern for the quality of furniture is slowly shifting from sheet metal and environmental protection to hardware fittings. With the pace of development of furniture modernisation and personalisation in recent years, people's demand for furniture has slowly shifted from the most primitive storage function to the demand for a refined living experience, which is directly felt from the furniture hardware fittings, therefore, in the coming period, furniture hardware fittings will become the most crucial factor in the overall quality of furniture.
Classification according to material:
Zinc alloy, aluminium alloy, iron, plastic, stainless steel, PVC, ABS, copper, nylon, etc.
Classified by role:
Structural furniture hardware: such as the metal structure of the glass coffee table, the metal legs of the negotiation table, etc.
Functional furniture hardware: e.g. pull horses, hinges, three-in-one connectors, sliding rails, laminate trays, etc.
Decorative furniture hardware: e.g. aluminium edging, hardware pendants, hardware handles, etc.
Classification according to application range:
Panel furniture hardware, solid wood furniture hardware, hardware furniture hardware, office furniture hardware, bathroom hardware, cabinet furniture hardware, wardrobe hardware, etc.