We adhere to the technology development strategy of high starting point, high investment and high quality, and have introduced world-class manufacturing, and testing equipment, advanced CNC machine tools and 3D reverse copy equipment, measuring instruments, precision injection molding machines, and our company has experienced senior engineers and hand board technicians to provide users with high precision molds.
We have a professional after-sales service team
. We need customers to provide valid 3D or 2D drawings, if you have samples, we can also do it according to the samples, send us the samples;
2. Before opening the mold, we need to determine what material steel is needed for the plastic mold, (if you don't know, we can recommend) what material the product needs to be made of, (if you don't know the material of the product, we can help test, but also according to our experience to recommend the material suitable for the use of the product to the customer);
3. Expect how many products to be produced, and we will design the number of cavities of the mold according to the number of products you provide;
4. Provide us with accurate drawings, or drawings confirmed by both parties before the customer can place an order and pay a deposit;
5. After the customer places the order and pays the deposit, we design the mold drawing according to the customer's requirements at the first time, and make sure that the customer's drawing has no problems we help the customer to make a hand board, and then send it to the customer to confirm (if possible) in the case of customer approval, we will continue to make the mold.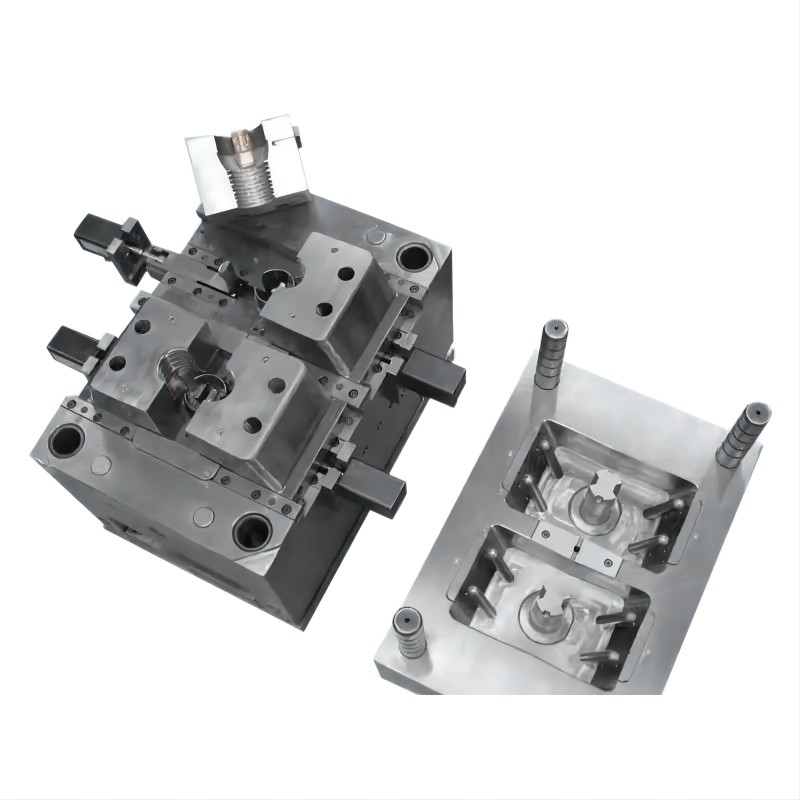 After-sales service:
1 plastic mold production and injection molding in our company we will ensure that the plastic mold normal injection until the end of the mold life, when the plastic mold life to, can not produce injection molding, we will be free for customers to open the same plastic mold, as long as the plastic mold and injection molding products in our company to enjoy the free maintenance for an indefinite period of time.
2. mold transfer away from our company injection molding or mold back to their own company injection production, such as what problems encountered, we also help customers to solve the mold problems, until normal production.
Our promise:
1. Plastic mold manufacturing completed free trial mold:
2.Free maintenance for plastic moulds not injection moulded in our company for 300,000 times, hard moulds for 500,000 times, free maintenance in our company for an indefinite period.
3. If the plastic mold is not usable or the mold core has cracks, we will modify or redo it for free