Beer machine plastic mold it is made of high quality plastic material, with excellent properties of wear resistance, corrosion resistance, high strength, high temperature resistance, etc., which can consistently produce high quality beer machine
The appearance of the beer machine plastic mold is simple and generous, beautiful in shape and easy to use. It can be customized and produced according to the needs of customers, adapting to the production of different types of beer machines and meeting the personalized needs of customers.
The product has high processing precision and advanced mold making technology, using advanced CNC processing technology and mold design software to ensure the precision and quality stability of the product. At the same time, the mold also has efficient production capacity, which can greatly improve production efficiency and reduce production costs.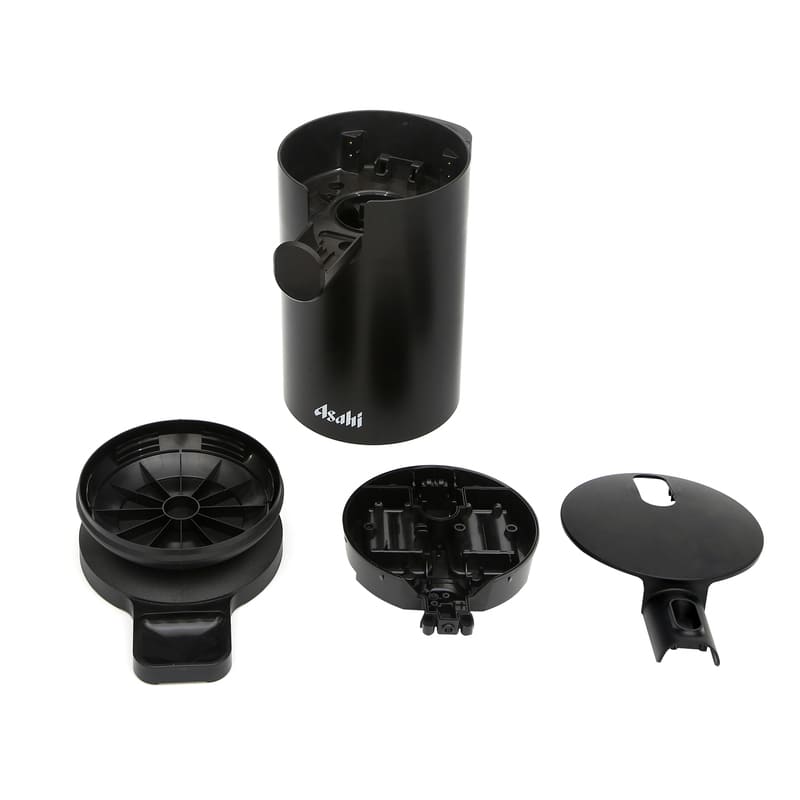 In addition, the plastic mold for beer machine also has good durability, which can withstand long time use and frequent production operations, effectively prolonging the service life of the mold and reducing the cost of mold replacement and maintenance.
In conclusion, plastic mold for beer machine is a high quality, high performance and high efficiency production tool, which provides a reliable production solution for beer machine manufacturers and is an indispensable part of modern production.
With the improvement of people's living standard and the change of consumption concept, beer machine has become one of the necessary equipment for many families and commercial places. And as an important part of the beer machine, the market prospect and development trend of beer machine plastic mould is also attracting much attention.
With the popularity of beer machines and the increase of demand, the market demand for beer machine plastic moulds will also increase. Especially in commercial places. With the continuous development and innovation of technology, the material and production process of beer machine plastic moulds are also improving. For example, plastic molds for beer machines with features such as environmentally friendly materials, precision production and easy cleaning will be more popular in the market. At the same time, with the application of intelligent technology, the plastic molds of beer machines will also be more intelligent and convenient for users to use and manage.
With the development of global economy and the promotion of trade liberalization, the internationalization of beer machine plastic mould market will also be more obvious. As a global manufacturing power, China's production technology and quality of beer machine plastic moulds have been globally recognized, and will enter the international market more in the future to expand its influence and market share. With a broad prospect and positive development trend, the beer machine plastic mould market will have a broader market and opportunities in the future.